Who We Are
Streamlining business processes to help save you time and money.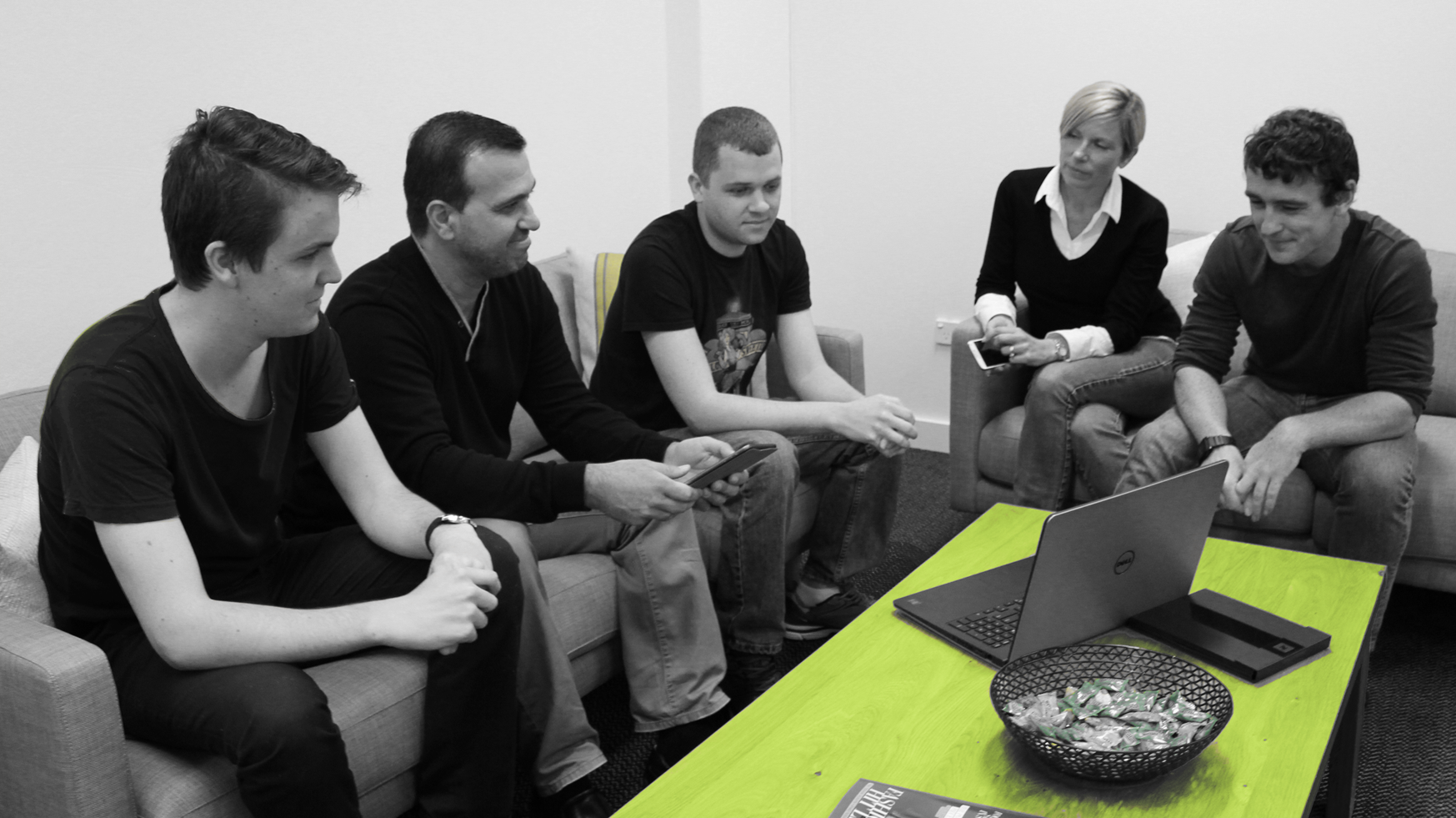 First things first: we love what we do. Our team is passionate, clever and creative. Once you work with us, you'll love what we do too.
Based in the Wollongong CBD, we have been operating in the Illawarra region for over 10 years. Over this time, we have partnered successfully with a number of businesses from a wide variety of industries, providing every client with the highest possible level of service.
CompuEase is a results-focused company - our goal is to provide the best solution for your business. Don't think that means we don't love the process as well! Our detailed approach means that every part of our process is balanced for a first-rate client experience.
CompuEase will help you streamline your business with reliable, practical software solutions designed to increase productivity, allowing you to concentrate on taking your business to the next level.
Why choose us
1
We're committed to understanding your needs and will create a solution for you, rather than forcing you to work with what already exists.
2
We have over 25 years of experience integrating disparate systems, across many technology platforms.
3
Not sure what the next technology step is for your business? We can help guide you down the right path. We pride ourselves on innovation, leveraging the latest technologies to provide proactive service to our clients.